FREE LIFE INSURANCE QUOTE
Enter your date of birth to get started.
Profile
Victor: "Busy lifestyles have created challenges for individuals and families. Unfortunately, there's little time to plan for tomorrow. The planning service we offer is an effective method to quickly identify priorities and assess the best options available to meet your financial needs… today and in the future!"
Víctor Ferreira has been working in the Financial Services Industry and serving Southern Ontario, since 1994.
He's a "Qualifying and Life Member of the Million Dollar Round Table" (MDRT) since 1997;
" Court of the Table" producer in 2012, 2013, 2014, 2015 & 2017;
"Top of the Table" producer in 2016 and
"Life Member of the " Million Dollar Round Table (MDRT) in 2018, 2019, 2020, 2021, 2022.
He is also a multiple winner (11 time recipient) of the "Top Choice Awards."
Victor offers a broad range of products and services that go far beyond the traditional Life Insurance, such as Critical Illness, Accident and Sickness, Long Term Care, Savings and Investments, Estate and Retirement Planning, etc.
Languages spoken: English, Portuguese and Spanish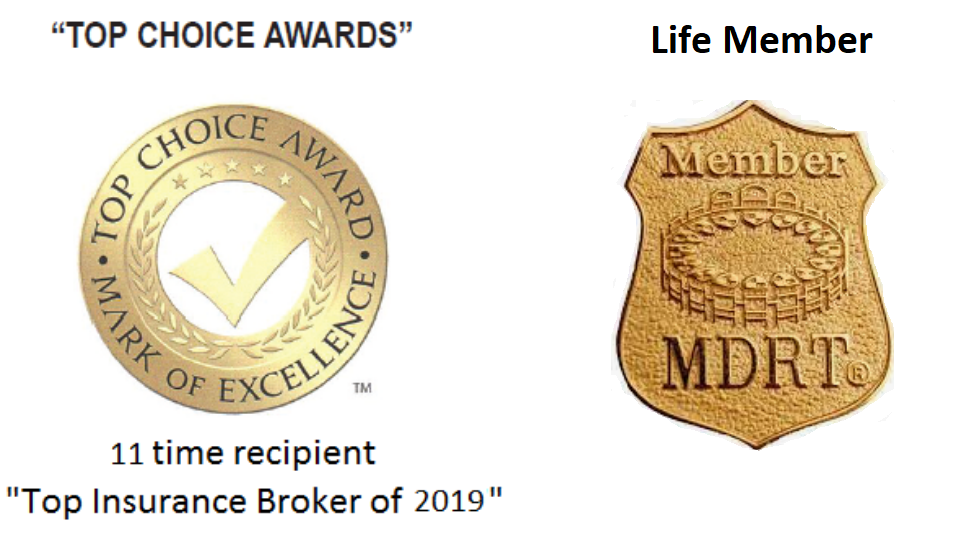 Insuring and investing in your tomorrow, today!
Team Focus

We are a leading Life- Health and Wealth financial services company composed of credentialed employees committed to excellent client-service with an added personal touch.
Meeting Your Specific Financial Needs
Working closely with employers and individuals to designs custom-made solutions to complement your vision of financial success.
Financial Planning in Person
We will personally meet with you at your office, or in the comfort of your home.
Meeting Your Changing Needs
You financial needs evolve and change as you reach certain landmarks in your lifetime such as getting married, or the children going to college or university. That is why it is important to build a strong relationship with a firm that takes the time to know you and comprehend your needs today and tomorrow.
Insuring and investing in your tomorrow, today!
Testimonials
At Ferreira Insurance & Investment Concepts Inc. our clients are #1 and our firm's most valuable ASSET!!! This is what our clients have to say about us...

Fifteen years ago, I placed my "small and meager" saving (to be modest) in the hands of Vicort Ferreira, of Ferreira Insurance & Investments and what a wise decision I made- because I will be able to retire just fine! I recommend that you also trust and invest with Victor Ferreira and just let time go by under the orientation of this advisor. Don't procrastinate - face the future with Victor's guidance! Maria Fernanada, Radio Broadcaster, CIRV Radio International

I consider Victor to be a person of great personal and professional character, who has the best interests of his clients at heart. That's why I have my investments and insurance policies with him. Armindo Rego, Contractor, Brampton, ON

In 2009 I had a 29% return on my investments and I've doubled my money in nine years. Thank you very much Victor Ferreira! M. M. Trindade, Woodbridge, ON

Vicor Ferreira recommended, that we have a financial plan in place, comprised of personal insurance and Investments and we accepted his recommendation. When my husband died, his life insurance policy paid the mortgage on the home and what was left I invested with him and now I'm getting a monthly income for the rest of my life. God bless Victor, as he is a very trust worthy person. I Ribeiro, Toronto, ON

I returned to Portugal for good and invested my money with Victor. I am receiving 6,000.00 per month from my investments. No bank has ever given me the level of service and the results that Victor Ferreira has provided me over the years. Luis Gomes, Aveiro, Portugal
I was on disability in three different occasions and could not work for long periods of time. Thank God I have a great Accident and Sickness Insurance policy with Victor, otherwise I would have lost my home long ago and would not have been able to support my family. I'm very happy with his service for over 16 years! Manuel Medeiros, Toronto, ON
I was diagnosed with ovarian cancer, but thank God I had a Critical Illness Insurance policy with Victor. I received $200,000, that is helping me with the recovery and the treatments. Thank you very much. Nancy Oliveira, Toronto, ON

I have a Leverage Loan invested in Segregated Funds with Victor. I had great returns in 2009 & 2010 and the interest on the loan is tax deductible. P. Oliveira, Mississauga, ON